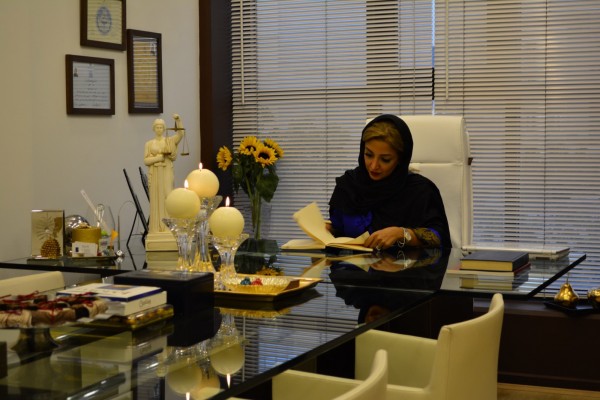 About Us
PIMI LTD aims to provide clients with an efficient, effective and excellent legal, services.
Our highly qualified solicitors, barristers, advisers, in different disciplines of law and business.
Team work and expertise are the two intrinsic constituents of the pillars of PIMI LTD that determine the success of a case and brings trust and heartwarming blessings.
We pride ourselves in helping our clients achieve their goals.
Our area of expertise extends to obtaining goals for people from both outside and inside the UK, challenging difficult situations, advocacy at Courts on your behalf and providing an A-Z in all areas of Law and Business.
Our collaboration and cooperation with other barristers, solicitors, Advisers and experts in and out of the United Kingdom have paved the ground for successful outcomes.
PIMI LTD is an active and co-operate to the firms which contributing member of a much bigger Advisers and qualified Solicitors in the United Kingdom which has been professionally involved in rendering law and business advice and action to applicants in all categories.
PIMI LTD is pleased to announce that it has nationally recognized partners such as Russell Wise Solicitors,NN&SS Limited, Eshaghian &Co. Solicitors and N B Kohi Solicitor, Kidd Rapinet Solicitors Immigration Firm and is proud to inform you all that it is highly popular with different clients from different walks of life for its trustworthiness, dedication and expertise.
Please Read More "Here"